Out of the Spiritual Closet—So Now Where Do I Go?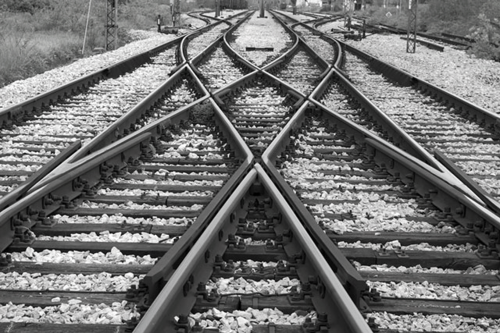 Last month, I officially came out of the spiritual closet as "SBNR" (spiritual but not religious) and, despite feeling a tad nervous about doing it publicly, I'm happy to report it all worked out just fine. Well, better than fine, actually! I ended up receiving a bunch of super positive responses from many of you who let me know that you felt the same way. It's always encouraging to know when other people resonate with my experiences. So, thank you! 🙂
Moving ahead, I'm also really happy to report that I'm about to embark on a 6-month, self-designed, spiritual growth program that's rooted in exploring different archetypal spiritual styles (like "artist," "naturalist," "mystic," etc.). The program entails exploring spiritual practices within these styles from a variety of traditions to help me forge my own, unique path. I'll be focussing on one main topic per month (like "gratitude" and "love and compassion"), and I'll be working with an inter-spiritual mentor throughout the program.
My official dive-in date is May 11th. So stay tuned for some inevitable geeking out on the process—both here and on my Facebook page.
(I can't wait)!