Mini-Retreats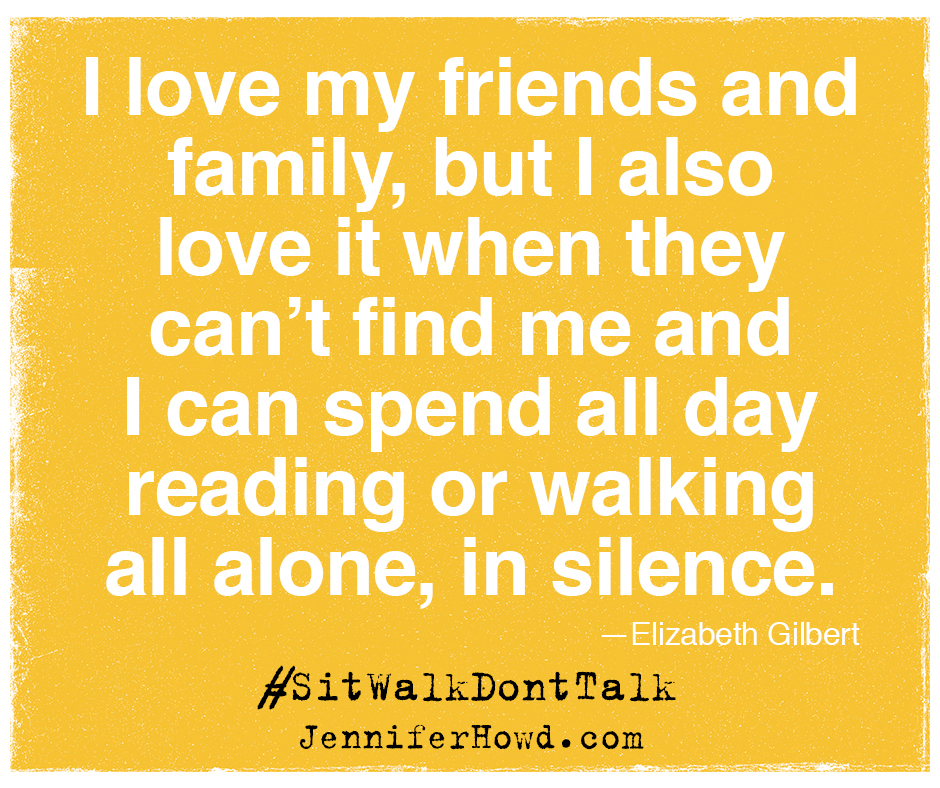 Silent meditation retreats offer the opportunity to slow down, connect with our bodies, and cultivate a deep inner listening.
If you're yearning for the space to just "be" and would like to explore diving deeper into your mindfulness practice, please join us for this half-day silent meditation mini-retreat. This month's mini-retreat theme is "Intention."
This half-day silent meditation mini-retreat is suitable for both novice and seasoned meditators and will be held in noble silence, with alternating 30-minute periods of sitting and walking meditation, along with a break for lunch. Sitting, walking, and eating meditation instructions will be provided.

HALF-DAY SILENT MEDITATION MINI-RETREAT
Retreat Theme: "Intention"

Sunday, January 7th
10am – 3pm
Healing Arts Center of Altadena
1911 Lake Ave.
Altadena, CA 91001

WHAT TO BRING:
Please dress comfortably and bring a snack or lunch and a water bottle. Walking periods will be held outside, so make sure to wear weather-appropriate attire.
You might also consider bringing a journal and pen.
Chairs will be provided for the meditation periods. If you prefer to meditate on the floor, please BYOC (bring your own cushion).
*Please arrive no later than 9:45am to allow time for registration and getting settled. The retreat's welcome circle will begin promptly at 10am.
Questions? Email Jennifer: hello@jenniferhowd.com
REGISTRATION & PAYMENT:
Sliding Scale Fee: $25 – $50