About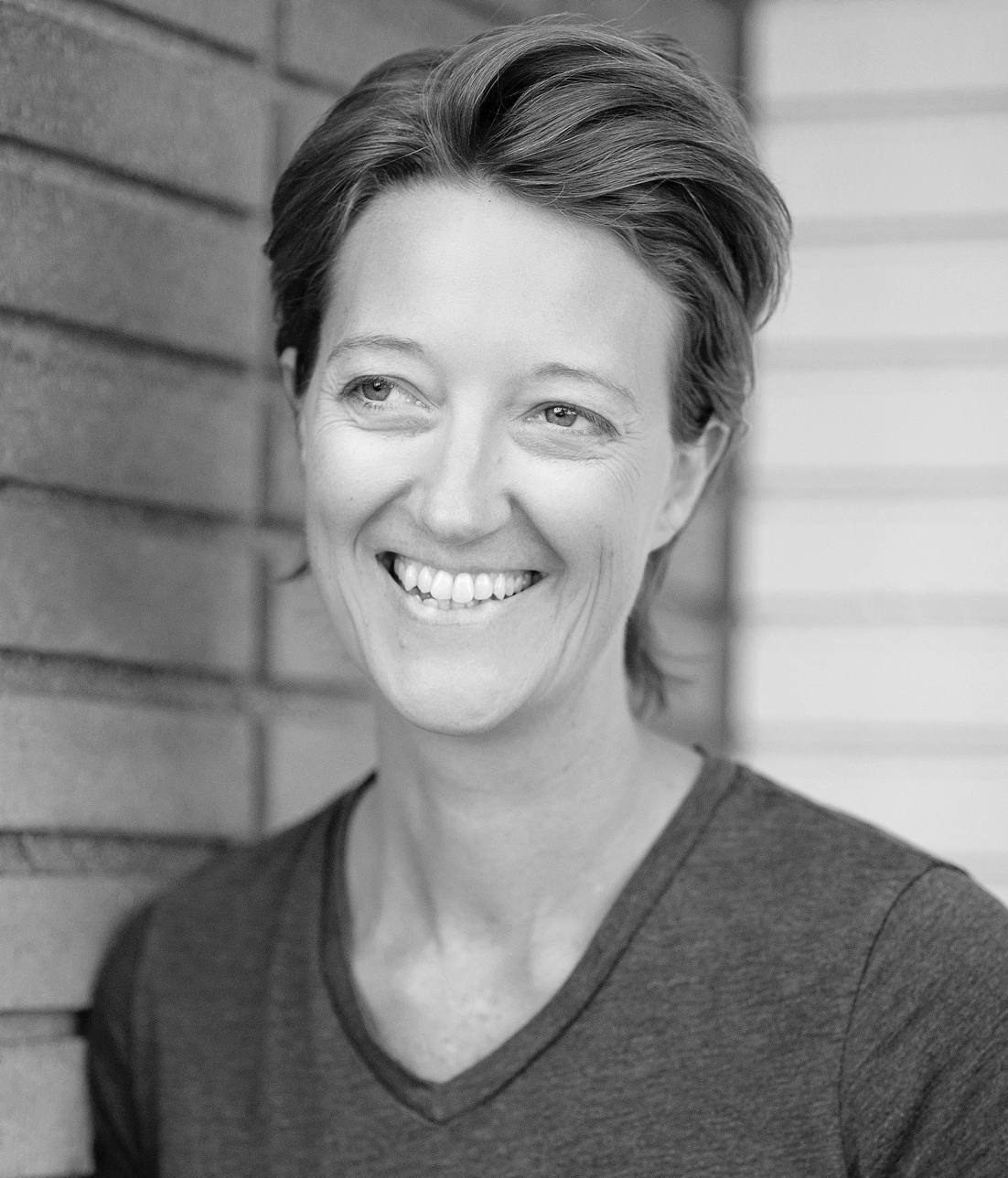 Hi! My name is Jennifer. I'm an Author, a Developmental Editor, an Indie Filmmaker, and a UCLA-Certified Mindfulness Facilitator.
I see your potential (even when you can't). I believe in you (even when you don't). I'm insatiably curious, and I like to ask questions—especially the big ones. Sunshine makes me happy. So does my family. I'm both a cat person AND a dog person. Hot pink is (obviously) my favorite color. I enjoy: writing, acting, drawing, making music, meditating, collaborating (and eating dark chocolate). And I spend a lot of time contemplating unquestioned answers.
WELCOME.
Check out my Author interview on NPR's "Weekend Edition."
For information on how we can work together, click here.
For my extended bio, click here.