ABOUT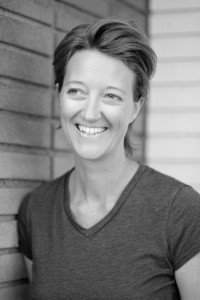 Hi!
My name is Jennifer.
Some people call me HOWD.
I'm an Author, a Writing & Creativity Coach,
a UCLA-Certified Mindfulness Facilitator,
and a Multi-Disciplinary Artist
(with 15+ years of experience working within the entertainment industry).

I see your potential
(even when you can't).
I believe in you
(even when you don't).
I love to write. Act. Draw. Make music. Meditate. Collaborate. Eat dark chocolate.
I'm insatiably curious.
I like to ask questions—especially the big ones.
I know how to make a good thing
amazeballs.
I see the big picture
AND 
the tiny details.
I'm really good at:
Focusing. Refining. Making things happen.
I'm a pragmatic dreamer
(with an appreciation for the ironic).
Sunshine makes me happy.
So does my family.
I'm both a cat person.
And a dog person.
Hot pink is (obviously) my favorite color.
I spend a lot of time contemplating
unquestioned answers…
And I believe Authenticity trumps all else.
WELCOME.
For information on how we can work together, click here.
(For my extended bio, click here)