Services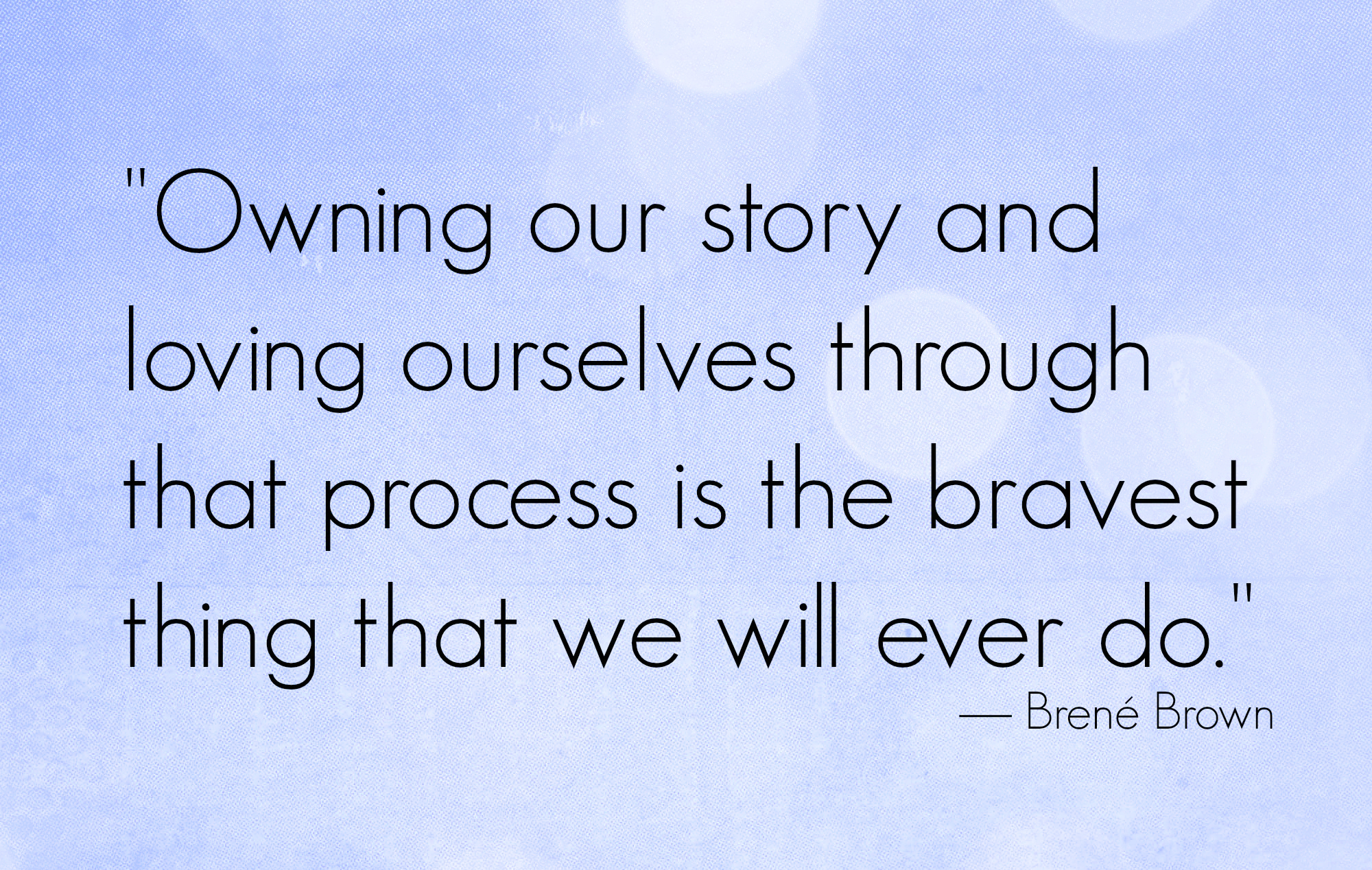 As a Certified Mindfulness Facilitator through UCLA's Mindful Awareness Research Center… I offer mindfulness meditation classes, workshops, retreats, and 1-on-1 coaching for individuals and organizations seeking mindfulness-based tools for managing stress, increasing self-awareness, and fostering a greater sense of wellbeing.
As a Developmental Editor… I work with writers, providing project feedback and detailed notes to help shape and refine their writing. 

Our work can be done either in-person or via video skype or phone.
Wanna work together?… 
I offer a complimentary 30-minute phone consultation to see if working together feels like a good fit.
---
Testimonials
"I was invited to give a TEDx talk on the university campus where I'm a professor and was given an 8 week timeline to create the talk. From the beginning, Jennifer was the perfect choice to work with – she's smart, talented, experienced, and emotionally skilled. She helped me winnow 20 pages of rough notes into workable content within 5 weeks, supporting the development of my project while also supporting my development and confidence as a writer. She helped me find my story-telling voice so I could build a personal and engaging talk. And she made me laugh along the way. I'm a better writer because of Jennifer."
– Jamie Derrick, Ph.D (www.zen-sunflower.com)
________________________________________
"I reached out to Jennifer to coach me as I began writing the third season of my web series, Hustling (which, incidentally, was my most complex season).
Jennifer helped me clarify everything—from intent, to theme, to character motivation and story arcs. She became a touchstone during my process, making sure I connected all the dots and filled up any holes.
If you want to make sure you're on the right track with your story—and if you want to feel confident and secure along the way—work with Jennifer."
– Sebastian La Cause, Creator, Webby Award-Nominated Web Series, Hustling
________________________________________
"Jennifer's great strength is her ability to combine a keen intellect and vision with an ego-less approach to supporting creatives. She held up an honest mirror to my strengths and my weaknesses which helped me execute my own vision more effectively. My project grew enormously because of her input and support."
– Miska Draskoczy, Photographer & Filmmaker
________________________________________
"Thanks to Jennifer, I've experienced an immense amount of personal growth as a writer. I'd recommend working with her to anyone who wants to challenge themselves to step into their greatest potential."
–  Alexia Anastasio, Artist, Actress & Filmmaker