The Eastside Mindfulness Collective
The Eastside Mindfulness Collective is a group of like-hearted individuals building a grass-roots, secular, mindfulness-based community. If you're interested in exploring secular spirituality through mindful living and learning and would like to participate in our collective, we invite you to join us.
We Value:
mindfulness, community, creativity, collaboration, compassion, clarity, kindness, flexibility, awareness, sustainability, service, freedom, patience, responsibility, fluidity, fun
If you'd like to receive weekly invites to our classes and events, please join our Meetup group.  We also invite you to find us on Facebook.

Organizers: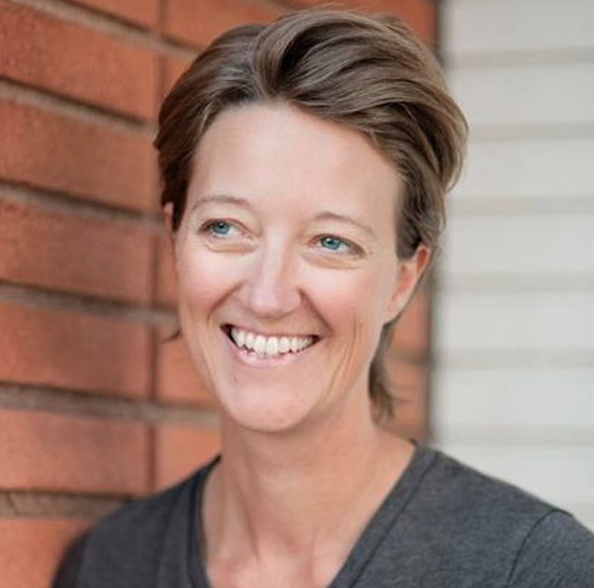 Jennifer Howd is an author, editor, and a Certified Mindfulness Facilitator through UCLA's Mindful Awareness Research Center. She blogs about mindfulness for The Huffington Post, and her memoir, Sit, Walk, Don't Talk: How I Survived a Silent Meditation Retreat is published by Zen master, Thich Nhat Hanh's publishing company, Parallax Press.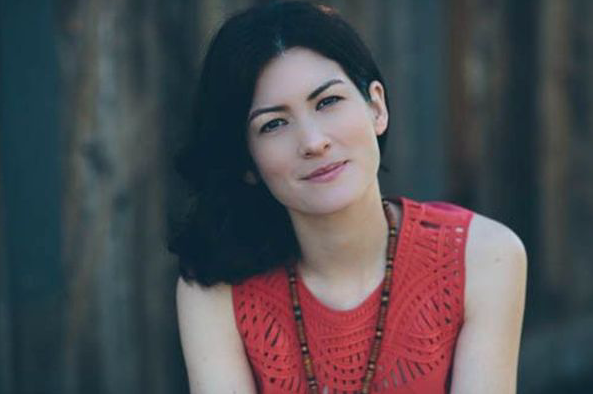 Jessica Graham is a Los Angeles based meditation teacher. She also leads daylong workshops and instructs private clients. She has been trained in Shinzen Young's Basic Mindfulness System and also studies with Adyashanti. Jessica is also a certified grief specialist, an actor, and a producer. She is the author of the upcoming book, Mindful Sex.
Christopher Kelly, Ph.D. is an award winning teacher who has taught at several major universities including the University of North Carolina, Chapel Hill and the University of Maryland, College Park. He has studied the nature of consciousness for over twenty years, receiving degrees in physics and philosophy. He is a dedicated practitioner having had the good fortune to study on retreat with some of today's most insightful teachers including Adyashanti, Shinzen Young, Luang Por Pasanno, Soryu Forall, Jessica Graham and Michael Taft. He is the author of two books, including the forthcoming A Theory of the Good.