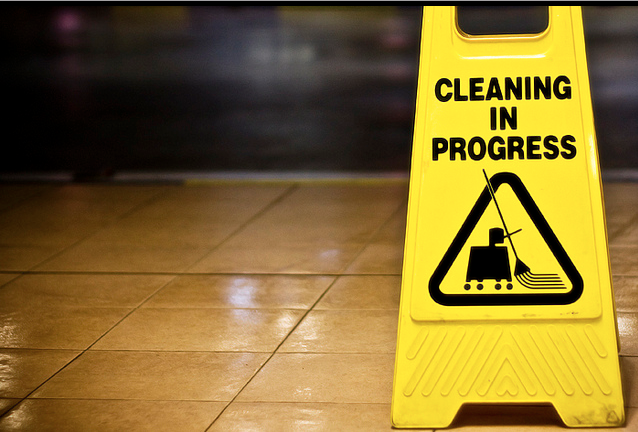 March 5, 2014
10:48am
It's been a challenging morning… Did some intense Yoga online that made me feel queazy. And then I was convinced my iPhone got destroyed in the washing machine…
That was quite a roller coaster.
As soon as I noticed it was gone, I scoured the entire apartment—all my usual spots: the bathroom, the nightstand in the bedroom, the kitchen counter, my desk….
It was nowhere to be found.
SHIT. WHERE'S MY PHONE?…
I popped my head into the bedroom where Kate sat propped up on the bed, working on her laptop.
"…Have you seen my iPhone?"
She looked up from her computer. "Sorry, baby…Maybe check between the cushions in the couch?"